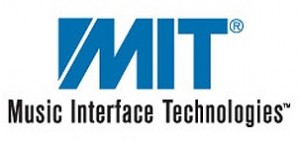 MIT Cables
Music Interface Technologies
official Website: http://ww2.mitcables.com/
MIT Cables founder Bruce Brisson began purposefully designing audio cables in the 1970's after encountering the sonic problems inherent in cables typical of the day. He later founded Music Interface Technologies in 1984 after patenting and licensing his early designs. This collaboration produced some of the industry's most successful and enduring products.
Over the ensuing three decades, MIT Cables has risen to prominence in the audio industry as the technology leader in audio and video cabling, as well as power line treatment. MIT Cables are used to interface the finest professional recording studios throughout the world.