Toronto Home of Audiophile Ltd. will premiere the following new and exciting hi-end audio products in the 2014 TAVES: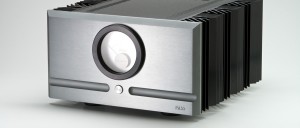 PASS LABS brand new .8 Series power amplifiers which based on the State-Of-The-Art circuitry from the flagship XS Series and share a lot of common sonic qualities at a fraction of the cost for the XS amplifiers.
https://passlabs.com/products/amplifiers/point-8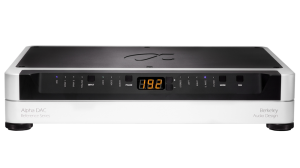 the new flagship model BERKELEY AUDIO DESIGN Alpha DAC – Reference Series:
the latest TAS [ The Absolute Sound ] October 2014 have an excellent review from her chief editor, Robert Harley, that he think the Reference Series DAC is absolutely the best sounding DAC in the market and set a new Digital Standard for other to follow.
http://www.berkeleyaudiodesign.com/reference/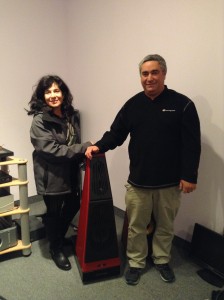 GERSHMAN ACOUSTICS

introduces her latest floor standing loudspeaker, Grande Avant Garde. This is an upgraded version of her best selling Avant Garde loudspeaker. The new Grande Avant Garde have better inner details and imaging, wider and deeper sound stage, fuller mid range, more extended upper and lower frequencies, explosive dynamics with excellent authorities...
http://www.gershmanacoustics.com/uploads/grand_brochure.jpg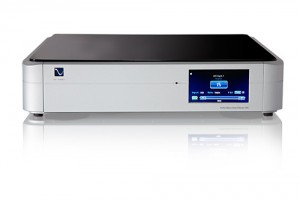 PS AUDIO new DirectStream DAC, one of the few hi-end DACs in the market that will convert all incoming data including PCM to 1-bit DSD using their own code implemented in a Spartan VI FPGA. Chips need not apply. PS Audio proved that this conversion to DSD improves the resultant sound quality of everything that passes through it, especially PCM.
http://www.psaudio.com/directstream-dac/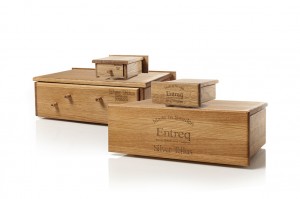 A clean and effective ground point is always one of the most important factors in ensuring the best possible sonic platform for any hi-end audio system! ENTREQ Ground Boxes can effectively remove or drain away the pollutants, stray magnetic currents and impedance fluctuations before they contaminate the sound, there becomes no need for the active synthetic filters & other such devices commonly recommended by many manufacturers.
http://www.entreq.com/products/ground-boxes-17667704